The official Bertflex to KC trip pictures are posted. Of course, there is gorging on BBQ, bad jerseys, and more bad jerseys. Amazingly, Miss Head went along, and is somehow still dating me. She had all clearance to barrel-roll out of the car going 55mph up I-29, but she passed. I'm waiting for the 'Sex in the City' weekend that is inevitable.

A couple HOF worthy pictures other than HMW's destruction of a BBQ plate are...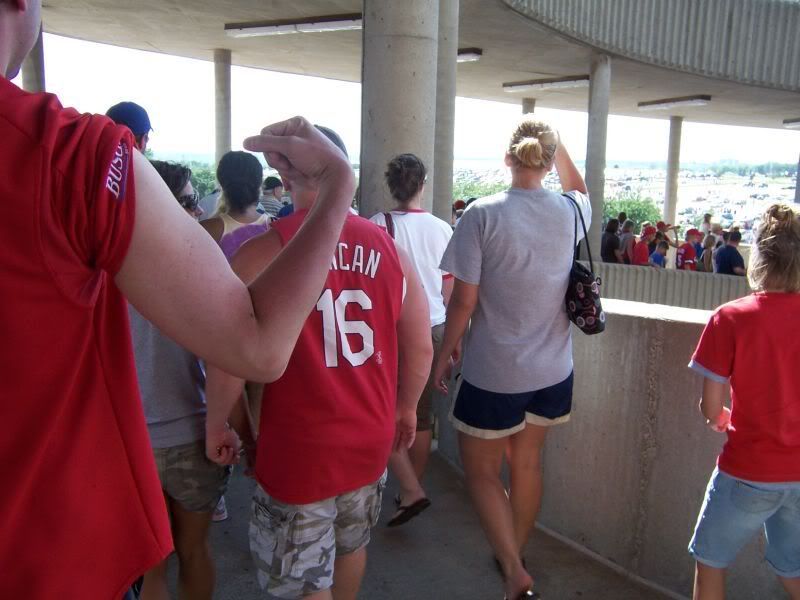 HMW flexing at a meathead in a Crush Drunken T-shirt jersey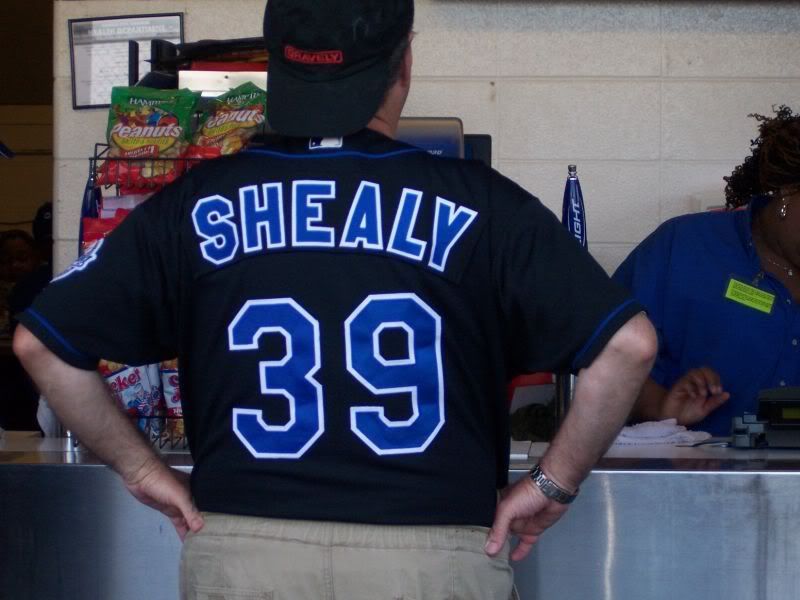 Holy fuck! Ryan Shealy has really let himself go.