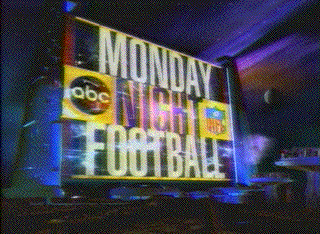 Are you ready for some beatdown?!?! The BertFlex.com crew is having an official outing to watch the Rams get killed by the Bears this monday night. The game starts at 7:30 and we'll be hanging out at Buffalo Wild Wings on Olive.

This outing, as most others, will consist of shit-talkin', talking about fantasy sports, being sad that baseball is on offseason, and laughing at how bad the Rams are. But wait, there's more! I'm throwing in ABSOLUTELY FREE that I'll probably get really bad service AND yell at least one obscenity really loud. I know you already can't believe what a great deal this is, but we're not done yet. As one of the new BertFlex.com marketing campaigns, Shaun will be giving away free BertFlex.com jerseys to drunk girls who will make out with each other and let him take pictures. You do not want to miss out. Act today! Don't let another minute go you by!

If this sounds like a tolerable way to spend a monday night, come on down. Try to let one of us know so that we can get a large enough table to handle the millions (AND MILLIONS) of BertFlex.com fans. You'll also get a chance to have input into our next marketing campaign, "The Shawons". What is "The Shawons" you ask? You'll have to come out and see. I'll see YOU at Wild Wings for Monday Night Beatdown!